As the energy transition fundamentally reshapes the grid, photovoltaic (PV) solar energy generation now represents the majority of new installed capacity. According to the International Energy Agency (IEA), this trend is expected to continue through 2030, at which point PV solar installations are forecast to exceed 630 GW annually.
Malta develops, implements, and operates an innovative, utility-scale Pumped Heat Energy Storage (PHES) plant that, when coupled with photovoltaic (PV) solar energy generation, can reshape solar output to provide reliable, emissions-free energy overnight. The Malta PHES system can charge during solar hours and discharge during non-solar hours, enabling the continued use of solar power long after the sun has stopped shining and unlocking access to evening locational marginal pricing (LMP).
Making CSP's storage available to all renewable energy sources
Our synchronous, long-duration energy storage solution is built on the same molten salt thermal storage technologies that have been used by concentrated solar power (CSP) plants worldwide for decades.
The turbine equipment used both in charging and discharging the Malta PHES system is functionally equivalent to that used in traditional, fossil-fueled power generation and provides auxiliary services to grid operators, including:
Dispatchable reserve power
Synchronous rotational inertia
Reactive power
Short circuit current service
Malta storage provides a synchronous spinning reserve for grid stabilization. By coupling a Malta PHES plant with renewables, our PHES system can deliver firm, dispatchable emissions-free energy.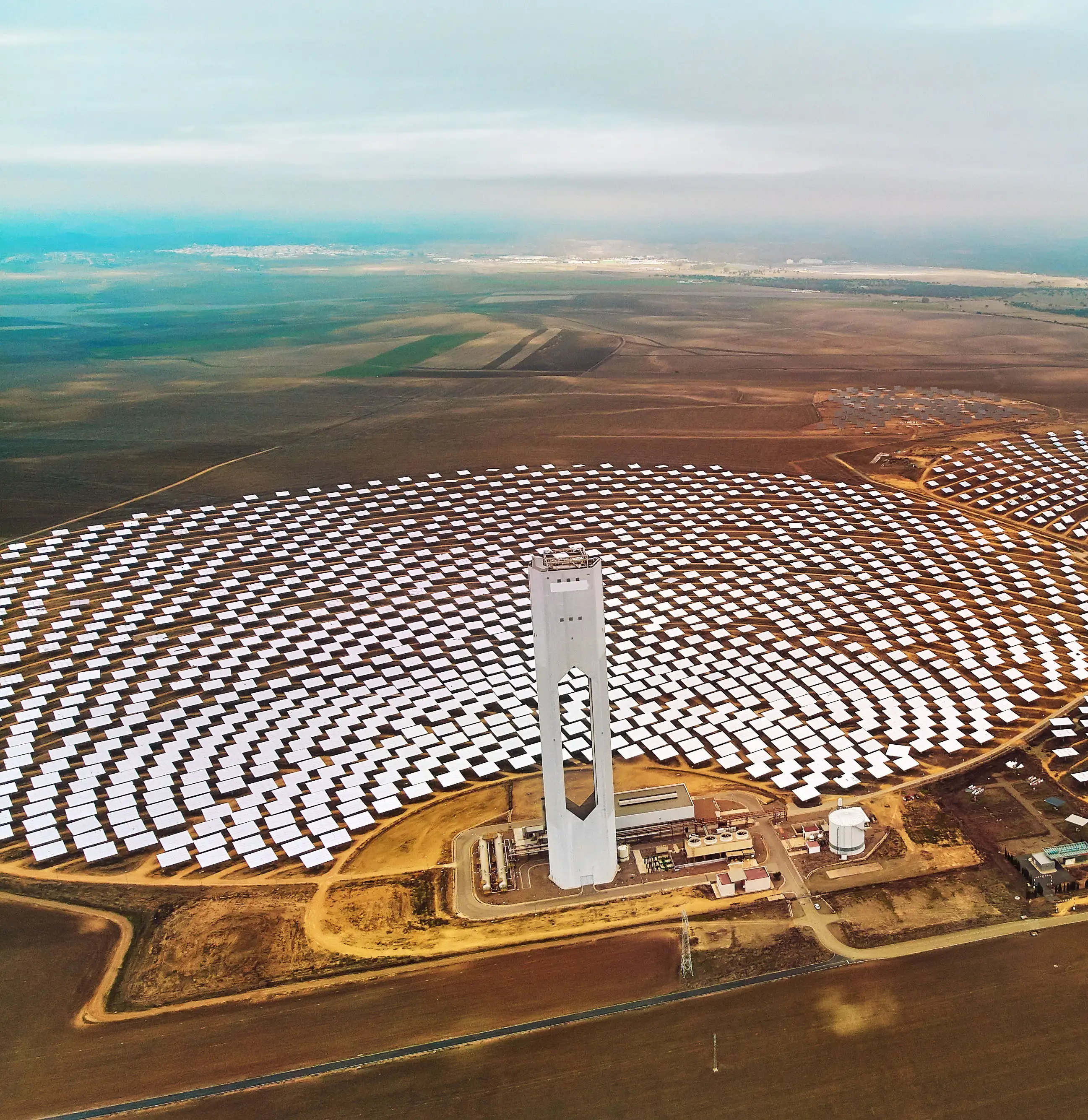 Sun2Store
Malta's European affiliate Malta Iberia has been granted a Project Development Assistance Agreement from the European Union and the European Investment Bank to pursue a 100 megawatt (MW), 10-hour duration energy storage facility in Spain. Malta Iberia was selected among hundreds of applicants by the European Innovation Fund for its Sun2Store project.